Workshop about : Quiz Sample in Moodle Platform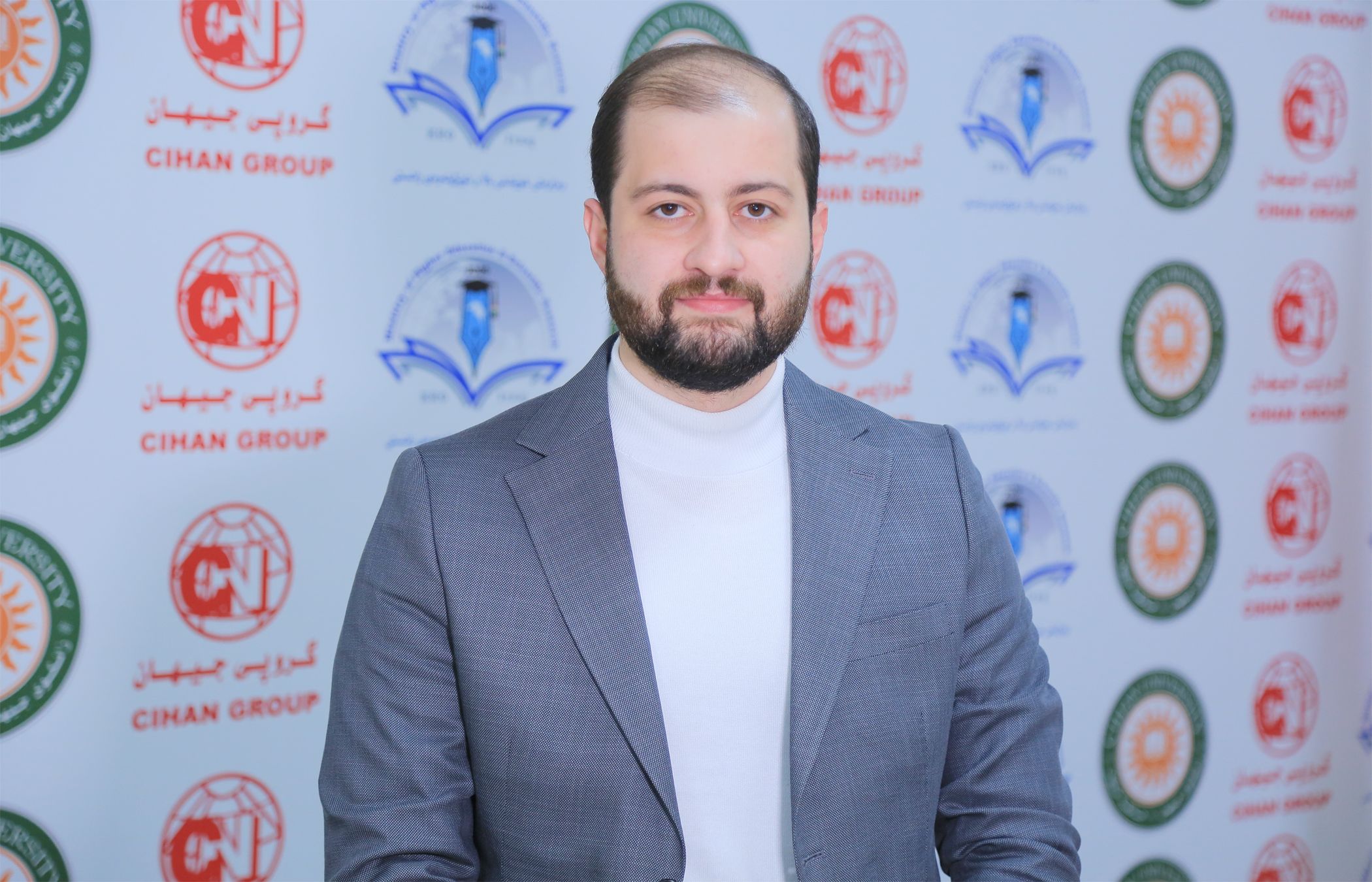 Dear all,
I hope this message finds you very well,


We would like to request your presence in the Workshop entitled "Quiz Sample in Moodle Platform".
Department: Computer Science
Presenter: Mr. Salar Faisal Brifcani
Date : Feb 16, 2021
Time: 02:00 PM
Place: Peshmarga Hall


Your attendance will be greatly appreciated.


NOTE //
Dear Teaching Staff, please bring your laptop with you at the workshop to follow every step with Mr. Salar, and the internet connection will be available.

Regards,

ICT Unit.